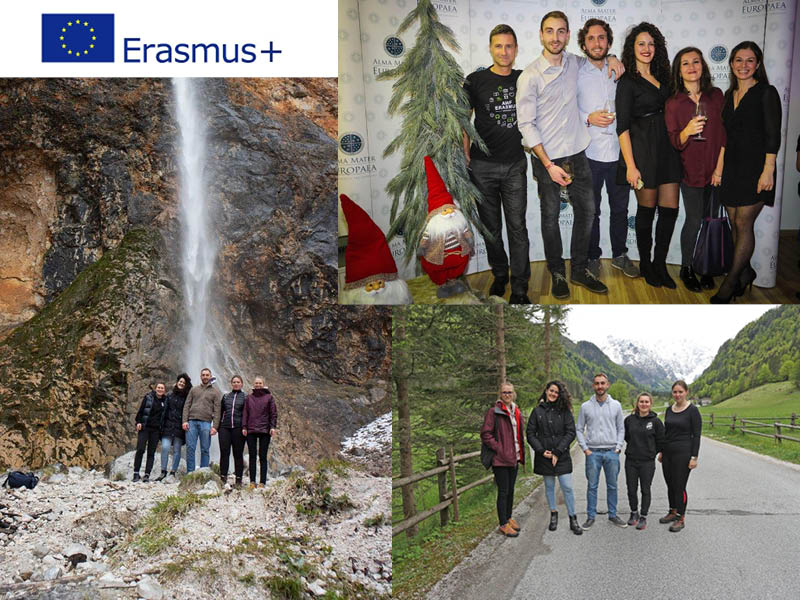 Selected events for Erasmus+ students
---

Wine tasting at the Old Vine House, Maribor
---
The classic derby of Slovenian football: NK Maribor vs NK Olimpija
---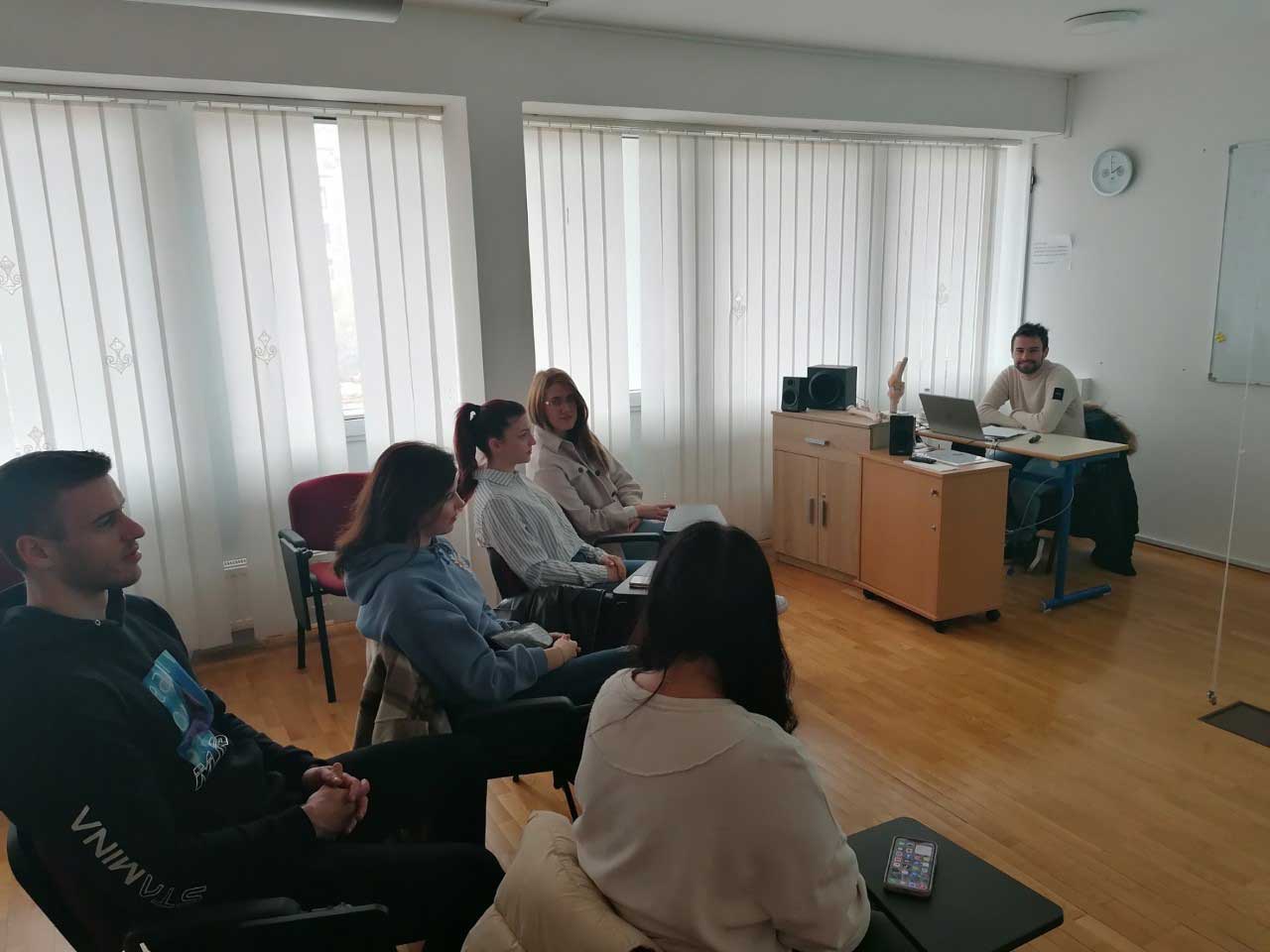 Guest lecture on Slovene history and culture (by Assist. Daniel Siter, Young Researcher at Alma Mater Europaea – ISH)
Testimonials
---
"Although the pandemic was proclaimed, I decided to continue my Erasmus+ study exchange at Alma Mater Europaea. I really liked AMEU's approach when the pandemic coronavirus started. Online lectures were conducted very professionally, we received immediate information and assistance during these difficult months. Overall, AMEU's international office has done a great job! Maribor is a beautiful city to stay and I loved the location of university – it is right in the center of Maribor. I must Slovenia has a great system of student coupons, so students can eat cheap and healthy. Despite the COVID-19 pandemic, other Erasmus students and I had great experience at AMEU. I will recommend Erasmus + to every students ☺"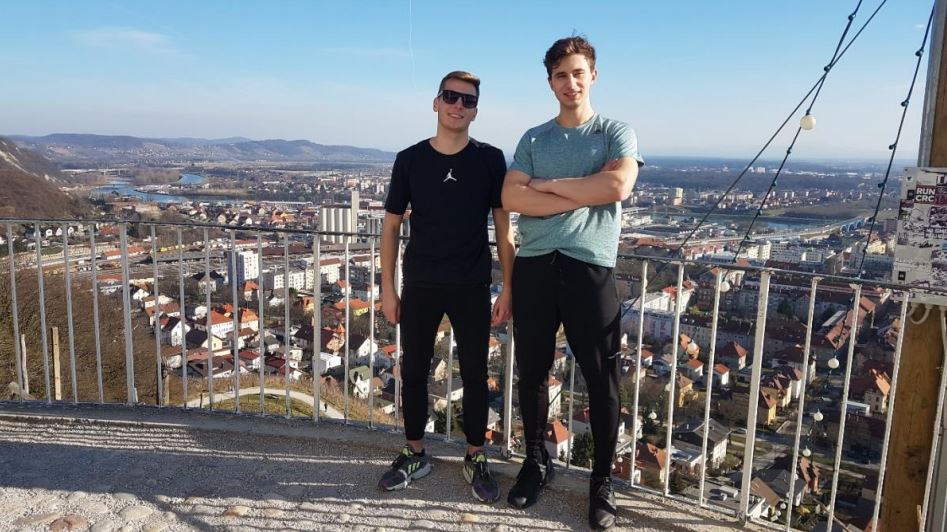 Michał Zając, University of phyiscal education in Krakow, Poland, Physiotherapy
---
"Studying for a semester in Maribor was a great experience. I really loved the study program offered by Alma Mater Europaea and exploring Slovenia. I would also like to thank the staff at Alma Mater Europaea for being so helpful during my stay in Maribor."


Vincenzo Dambra, Universita degli studi Gabriele D'Annunzio di Chieti-Pescara, student of Economy and management
---
"I really appreciated the availability of all the staff, that was always ready to welcome our requests, and the care with which some professors held the lectures. I loved having the chance to do the internship with such nice mentors at clinical bases, such as UKC Maribor and CUDV Dobrna. I am also glad I had the chance to take part to social, cultural and study events organized by AMEU.
It was easy to find an accomodation in the center of Maribor. A good thing for foreign students is the system of "student coupons" which enables you to try a different type of cousine and eat out very cheap.
Overall, it has been a great, positive experience that I would repeat if I had the chance to come back."
Francesca Tusoni, Sapienza Università di Roma, Physiotherapy
---
"I liked subjects such as Sport activities for disabled and Ethical approach and communication skills as they were very good conducted. Also, the internship at the clinical base dr Adolfa Drolca was a very fresh and friendly experiences – I got to work with patients and see how occupational therapy and physiotherapy works in Slovenia. Besides that, Welcome trip around Slovenia, organized by AMEU, was a lovely experience.
I stayed in a nice dormitory not very far from the university, from where I could walk to different places in Maribor.
In general, studying at AMEU and life in Maribor are very good."
Julian Kolasa, AWF Krakow, Physiotherapy
---
"Studying at AMEU is an amazing experience. I loved the faculty, the kindness of the international office staff and the study equipment they provide. The events organized by AMEU were a great experience. Sadly, there was not enough time to focus on more interesting topics as good things end too soon!"
Alessandro Di Chirico, Sapienza Università di Roma, Physiotherapy